Happy #TRT – Tummy Rub Tuesday (Week 69)
Katzenworld
Hello everyone,
Welcome to another week of Tummy Rub Tuesday! Oh, and if you haven't subscribed to our newsletter yet, why not sign up by clicking here to never miss a TRT again. 😀
The easiest way to join TRT is by sending us photos to info@katzenworld.co.uk.
Please find below the photos for this week:
Now if this isn't a rub-able tummy… More on POSSUMSCATSTHINGSGNAWINGATME.
Meet Zeke who has some great plans in mind 😉
This amazingly cute entry comes from Adventures in Cat Fostering.
Those eyes are most certainly saying "rub my tummy"! More on their blog here.
So fluffy! He joins us from 1littlefamily.
Now who wouldn't want to rub Shrimp's tummy! More on her Blog here.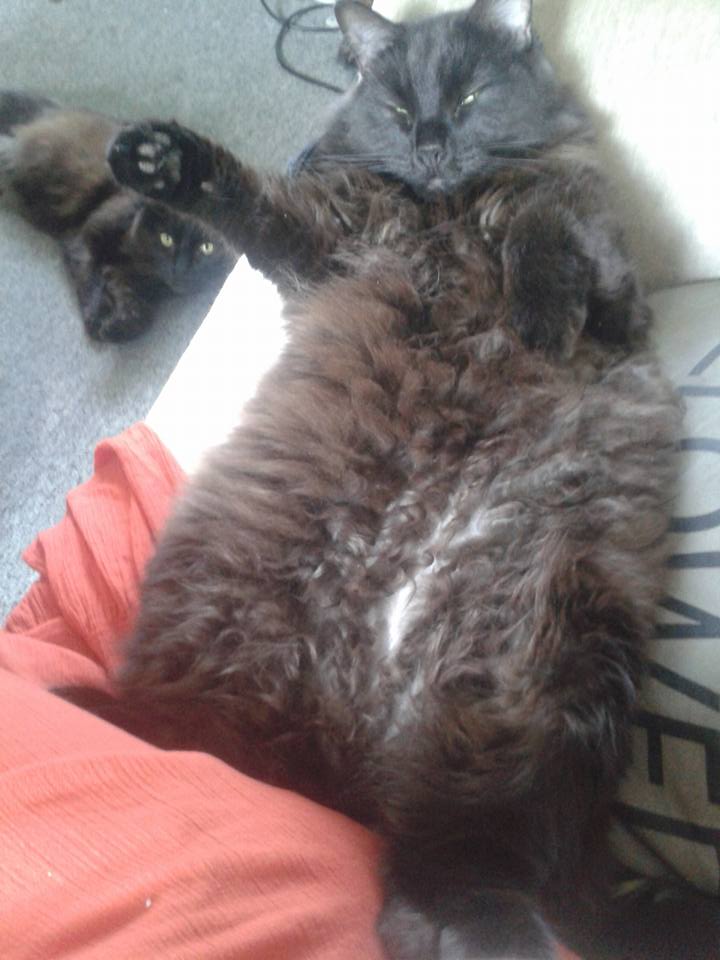 And last, but no less important, Dolly – one of our Twitter friends!
And in case you missed last week's post click hereto see the…
View original post 197 more words